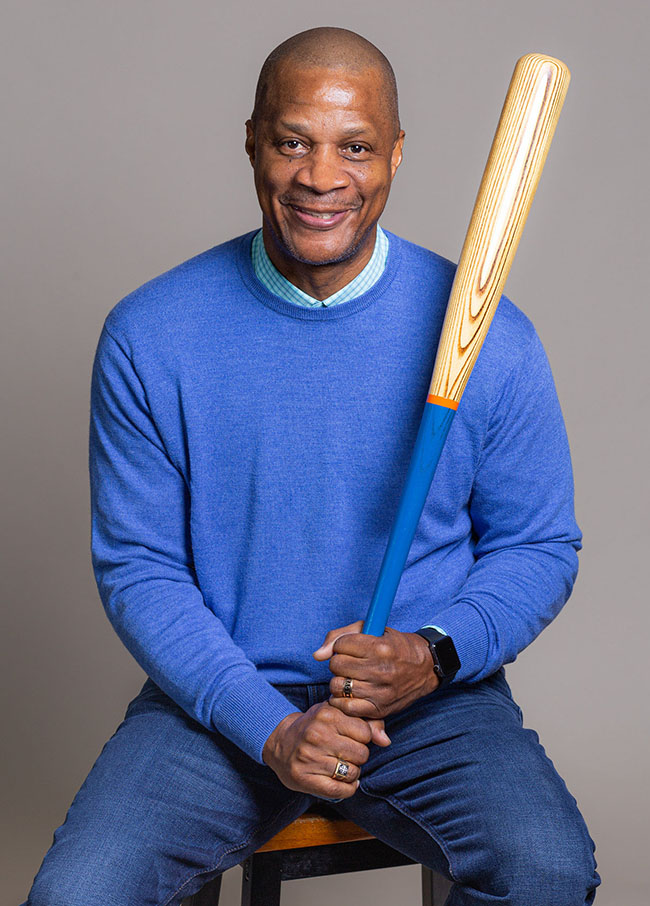 Confirm Your Participation to lindathomas915@gmail.com
Make All Checks Payable to Strawberry Ministries
Mail to:
Strawberry Ministries
Attn. Serene Sinn
11 Fox Drive
St. Peters, MO 63376
501c3 Federal Tax I.D. # 27-4749715
The Mission of Strawberry Ministries
We exist to restore lives and relationships by empowering people to overcome the underlying causes of addiction, painful loving, dysfunctional living, and life patterns that destroy lives and relationships! 
Our help resources include books, curriculum, online interactives (coming soon), conferences, speaking engagements, and our new and upcoming restoration retreats to begin in 2023.
Our online resources and private retreats embody a strategic focus that outline step by step applications that teach you how to  move beyond your habits, your past and your pain and into a life of freedom and purpose, even in the most difficult situations and relationships.
Our private retreat home is designed for life and relationship intensives, fellowship, staff and corporate retreats, team building, and much more on a breath-taking 12 acre, country like setting, complete with a lake view, private state park access, and a beautifully remodeled retreat home able to host up to 30 attendees. (To be complete in summer of 2023).
You CAN move beyond your habits, your past, and your pain! Darryl and I are living witnesses of that truth! Invest in yourself by visiting our store and singing up for our email list at the  bottom of the page for upcoming events, new interactive online releases(coming soon) and other important news.
We believe in you-Darryl and Tracy